18th Jan 2018
Cryptocurrency and New Careers In The High-Tech Industry
Blockchain Industry
The freelancers of the modern world have noted that the work opportunities related to Bitcoin are those that produce more, and this means that they are very attractive choice that many individuals seem to want to get started with. The work related to cryptocurrency and other related markets is gaining momentum as it heads toward the mainstream and a large number of jobs are now available for those who get involved.
Freelancing platforms have noticed how a lot of the work coming out right now comes from businesses that are looking for independent workers to design new coins and this is perfect to help them launch their initial Coin offering.
Those who are able to manage setup the entire process for the ICO are the ones with the highest demand in their business. It has become quite clear that ICO is the most requested services and the cryptocurrency world is in full boom right now. This means that business ventures requesting services that help them setup their coins and get started on their cryptocurrency business are the most common and popular.
There is no argument regarding the demand of developers and designers for new coins because everyone wants to get in the action now that things have finally pick up and gained momentum. Employers are really interested in being part of this phenomenon with new cryptocurrencies, but the entire process of creating them and setting up the ICO is also extremely high on demand.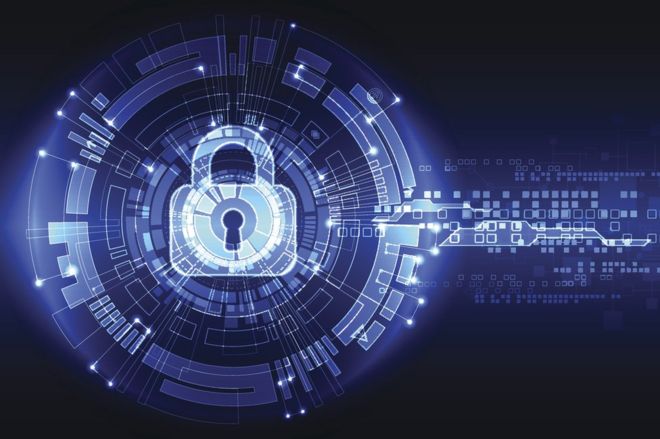 Cryptography
The number of jobs increased quite a bit in the third quarter and this is directly related to Blockchains, which are an integral part of the entire cryptocurrency industry. Not only are cryptocurrencies on demand, but the idea of being able to have someone helping you setup your own cryptocurrency and getting the results you want is the ultimate attractive that is getting as many people to hire freelancer who understands how this works.
Quality of work
The quality of work that is being presented by freelancers in this field is very impressive. This is definitely a market that is ruled by freelancing for a very simple reason, the cryptocurrency phenomenon is not corporate yet and this means that it fits perfectly with low-cost and high quality freelancing services.
There is also the fact that the cryptocurrency companies have a much easier time hiring employees remotely and this is also a huge advantage for them. In fact, within cryptocurrencies, the freedom of working remotely has become a very attractive way to make a living.
The most important thing to take from this is that freelancing has turned cryptocurrency into a very profitable job that they offer. From website designs, to coin slogans and names and the ICO setups or the cryptocurrency development, there is plenty of money to be made for this industry.
Perhaps the most valuable thing about this is that it helps boost the economy as more employment is available for those with the knowledge to offer these services.